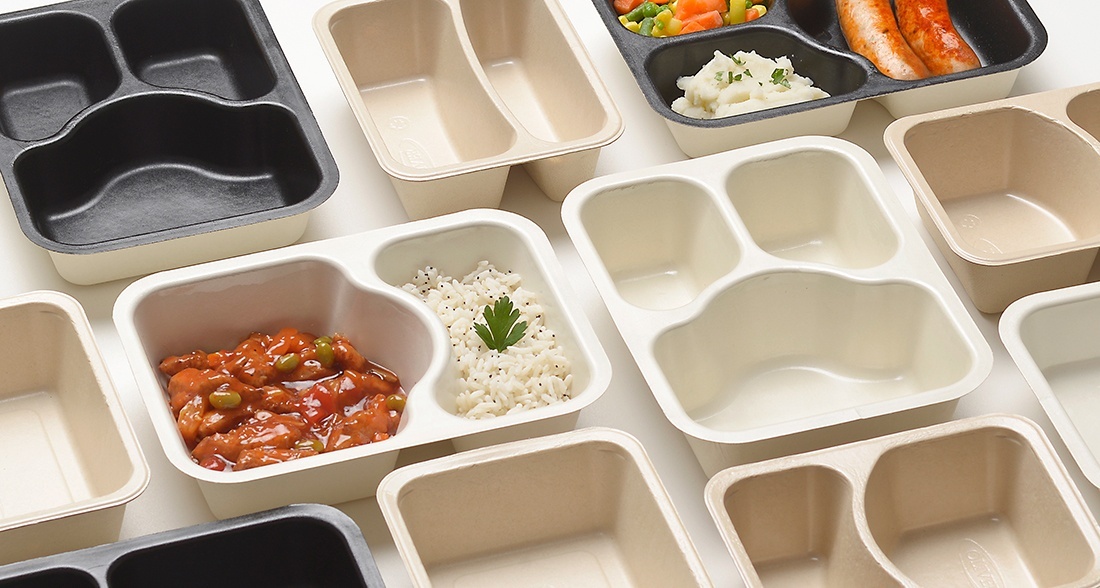 Discover our trays!
They add a professional look to your meals and are compatible with our tray sealers.
These trays are ideal for an effective system of food packaging, and your customers will be more satisfied!

To note :

They are eco friendly
They go from freezer to oven
They can be reheated in a microwave or conventional oven.
Solpak is the leading provider of meal packaging and delivery solutions in Canada. For any request from another country, please visit our partner OLIVER.